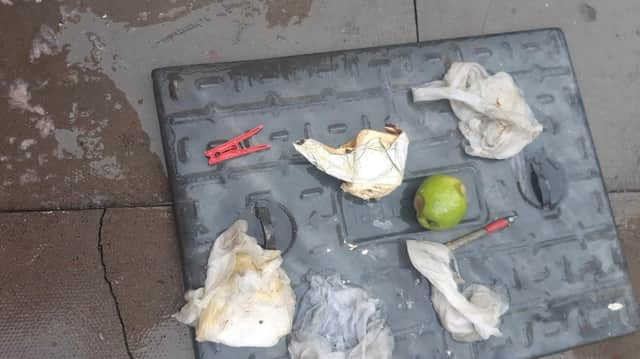 Some of the unusual items found in Seven Trent sewers.
The odd items have sparked a call from the Severn Trent Water for people to be careful what they flush down their toilet or sink as it could cause blockages.
Grant Mitchell, the authority's sewer blockages lead, said: "We can't stress enough how important it is to only flush the three P's (pee, poo and toilet paper) down the toilet - anything else needs to go into the bin."
This winter's odd finds have been added to a tally of unusual things found in sewers in the past including false teeth, toys, tennis balls and a motorbike broken down into parts.