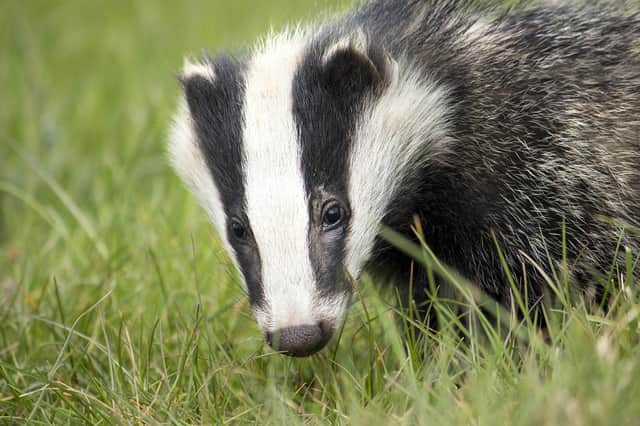 Animal welfare activists are monitoring badger setts in Derbyshire.
Dave Brock, of Chapel Vegans, said that the creature was found hanging from a tree in Alfreton, had apparently been shot in the throat and was bleeding from its nose.
In an email sent to the Buxton Advertiser, Dave, who lives in Chapel en le Frith, said: "Ethical vegans and vegan activists must rally at this time, in order to consign such appalling outrages to the history books."
He added that hunt saboteurs, Derbyshire Against the Cull and many others have pledged to continue monitoring badger setts.
In line with other community groups, Chapel Vegans is currently in lockdown and unable to meet in person.​​​​​​​