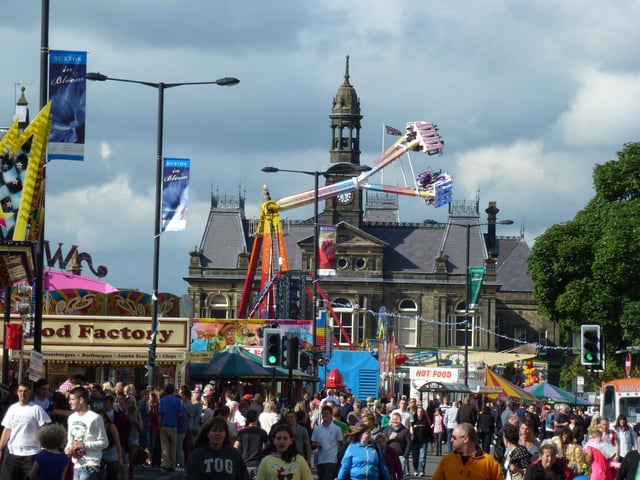 A packed Market Place in 2012
More great photos of Buxton carnival funfair over the years
The smell of burgers and candy floss, the noise of 2p machines and the screams of people on the rides – all wonderful memories from the Buxton carnival funfair over the years.
Friday, 9th July 2021, 12:26 pm
We may not be able to enjoy the funfair this year with covid restrictions meaning the town's annual well dressing has been postponed, but fingers crossed it'll be back bigger and better than ever next year.
Until then, why not sit back and enjoy a trip down memory lane with these great photos of the fair over the years courtesy of Dave Homer.