Final line-up confirmed for Bingley Festival with Happy Mondays confirmed for grand opening party
Manchester indie icons Happy Mondays have been unveiled as the band who will open this year's eagerly anticipated Bingley Festival.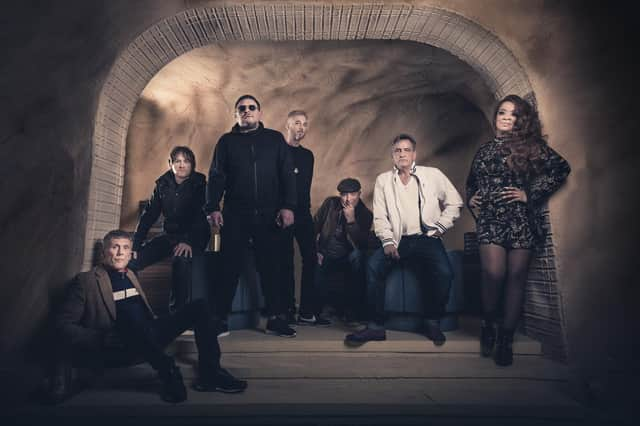 Kickstarting the four date event in style on Thursday 3rd August, the much-loved Mondays – famous for chart topping classics such as 'Step On', 'Kinky Afro' and 'Hallelujah' will be joined on the first evening by the Creation Records (Oasis, Primal Scream, Ride) shoegaze britpop legends The Boo Radleys – who will performing all of their 90s hits as well as tracks from their breakthrough album 'Giant Steps' – as well as Scottish dreamy rock 'n' rollers Shambolics.
This latest announcement completes the Bingley Festival line-up – taking place at Bradford and Bingley Rugby Club between Thursday 3rd and Sunday 6th August – featuring over 40 bands and artists in what has been billed as the event's most ambitious to date.
Bingley Festival, which has already confirmed headlining performances from the likes of Noel Gallagher's High Flying Birds (Friday), Stone Roses frontman Ian Brown (Saturday) and Scottish giants Travis (Sunday) – has also added yet more names to its line-up.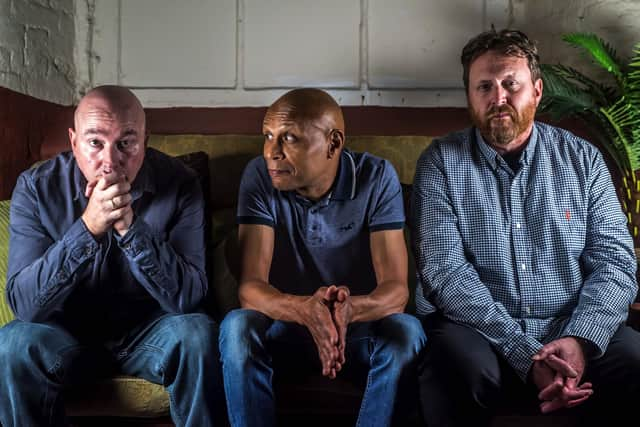 New additions includes the likes of Brighton four piece Black Honey - fresh from the release of their top ten, third studio album 'A Fistful Of Peaches' - the Geordie rising superstar Andrew Cushin – currently touring the USA and Europe with UK heartthrob Louis Tomlinson – Wakefield rock n roll legends The Cribs and a full band performance from the supremely talented North East-based radio 1 fav Tom A. Smith.
Speaking ahead of today's final festival reveal, an official Bingley spokesperson commented: "We're super thrilled to confirm our all-star line-up for what we think is our biggest and best line-up to date rammed with celebrities and some of the best new and emerging music the UK has to offer right now.
"Happy Mondays are the perfect party starter and we're delighted Shaun Ryder, Bez, Rowetta and all of the gang can make it. We can't wait to get started. There aren't many tickets left so for those that want to join the party, don't delay!"
ESSENTIAL BINGLEY FESTIVAL INFORMATION
YES! Camping tickets must be purchased additionally to a festival ticket via the official website. The entrance to the campsite can be found at Aire View Avenue (off Bradford Road), BD16 1NS
You can purchase a Parking Pass via the website. Please note 1x Parking Pass is already included with a Camping ticket.
This is located at: Beckfoot School, Wagon Lane, Bradford, BD16 1EE. This is just over the road from the main festival site and is easily accessible. You can purchase a parking pass here
WEEKEND AND CAMPING PARKING
This is located by the campsite: Aire View Avenue, BD16 1NS.
Blue badge parking is located in both car parks and there will be stewards available to assist accessible guests.
Everyone under the age of 16 must be accompanied by a parent or guardian Children under 5 get free entry, children between the ages of 6-10 must purchase a 'Child' Ticket and teens between the ages of 11-15 must purchase a 'Teen' Ticket.
What are the prohibited items on site?
- No aerosols over 250 ml
- No glass of any sort inc. perfumes/aftershaves
- No flags, selfies sticks or poles of any sort
- No large or golf umbrellas
- No air horns, megaphones or laser pens
- No bikes, skateboards or scooters
- No drones paper lanterns or inflatables
- No camping chairs or inflatable chairs