Buxton runners take on hills of Lake District
Buxton AC runners travelled up to Braithwaite in Keswick for the British Hill and Fell team Relays last weekend.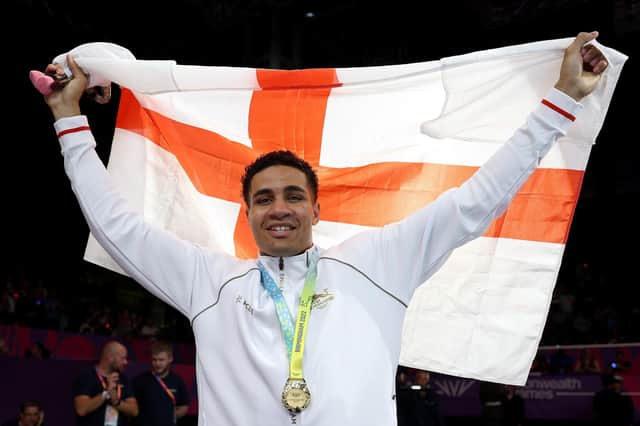 Buxton were represented by two teams who braved the hills and testing terrain along with 241 other teams from all around the UK.
The exciting event consists of four legs which all vary in distance. The race sets off with a fast, short, steep 4.6km route – the shortest leg of the race.
Setting off the Buxton teams were Jason Brunnock for the Open Men's team and Paul Markall for the Vet Men's team. Brunnock completed the leg in 31.53, handing over to leg two in 35th position overall (29th in age cat). Markall also had a great race to round off leg one in 45.50, placing the Vet team in 29th in their age group and 179th overall.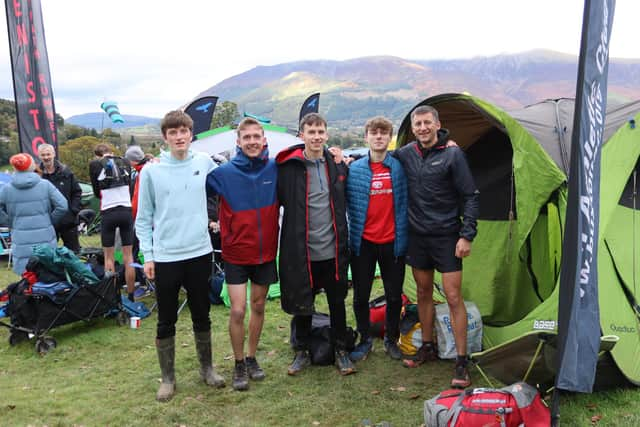 Leg two is the first paired leg of the race and is longer than the first. Ed Diamond - who had finished seventh in the Manchester Half Marathon the previous Sunday - and Tom Spencer ran for the Open Men's team, and Nick Jones and Jon Sewell for the Vets.
The course was 12.6km with 1030m of climbing which tested the Buxton athletes.
Leg two finished with the Open Men's team in 40th overall (31st in age cat) and the Vet team 23rd in their age category and 151st overall.
Leg three is the second paired leg around 12km of rough terrain. Duos Sam Soles and Stu Diamond maintained 40th place (32nd in age cat) with David Newton and Andy Lidstone for the Vets negotiating the gruelling course before handing over to the final leg in 26th in Vets and 155th overall.
Will Longden rounded off the Open Men's team to finish 38th out of 243 teams which placed them in 30th out of 86 teams. The Vet team's final leg was run by Robert White who finished the team's race in 24th out of 32 teams in the Vet age category and 151st overall.
There was another fine turn out for Buxton the next day at the 13.5-mile Windgather Fell Race.
First Buxton to finish was Nick Jones in 13th (second in age cat) which was very impressive after racing in the Fell relays the day before. Chris Rushworth was next to finish in 22nd followed by Dave Reeves in 25th, Samantha Willis in 39th taking the win in her age category.
Joanne Bednall was 54th (2nd in age cat), Math Nadin (99th), Jasmine Reeves (105th), Pete Bailey (106th), Claire Parker (114th), Shelia Bradley (115th and winner of her age category) and Tracy Gregory (118th).