Six weeks of temporary traffic lights for A6 motorists
There will be temporary traffic lights for six weeks on one of the main roads in and out of Buxton as gas mains are upgraded.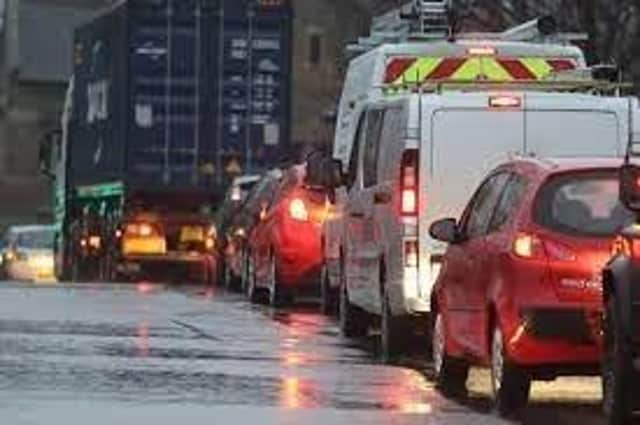 Cadent Gas will be starting working on the gas mains on Hallsteads on Monday October, 23.
A spokesperson for Cadent Gas said: "This work is part of a big investment programme to upgrade and reinforce our older gas mains.
"This will help us to keep people warm in their homes with less impact on the environment."
However, for the work to be safely completed there will be temporary traffic lights in place along the A6.
The permanent traffic lights will be turned off during the works.
The Cadent spokesperson said: "Towards the end of the project we will need to close off Station Road at the junction with Horseshoe Avenue up to the junction of Hallsteads.
"Motorists will be diverted around the road closure."
The gas company says there is likely to be some disruption to residents from heavy machinery, barriers and cones and the bus stops in the immediate vicinity of the woks will be suspended.
Motorists will also not be able to park on the road during this time.
Cadent added: "Please accept our sincere apologies for any inconvenience this work may cause, please rest assured we will endeavour to keep any disruption to a minimum."
Anyone with questions or concerns about the planned works should contact Cadent on 0800 090 3071 or email [email protected]