Four High Peak roads will be closed while resurfacing works take place as part of £1m Derbyshire County Council repairs
Four roads in the High Peak will benefit from Derbyshire County Council's £1m autumn repair programme - but the roads will be closed while the works take place.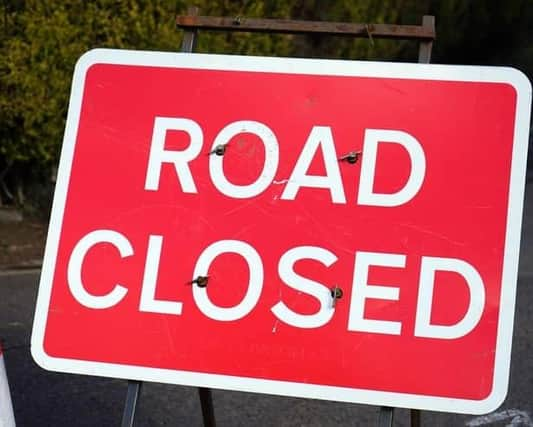 Derbyshire County Council has announced four roads, all in Chapel-en-le-Frith, will be resurfaced with micro-asphalt this autumn.
The roads which will be repaired are Beresford Avenue, Brookside Road, Grange Park Avenue and Johnson Way.
The works will take place any time between September, 27 and late October and each road closure is expected to last around five days.
High Peak Borough Councillor Kath Sizeland, who represents the Chapel ward, said: "We have been asking for a while for quite a number of roads around Chapel to be resurfaced.
"Between late September and October four are going to be done. Grange Park Avenue will be the first."
Micro-asphalt uses a liquid mix of stone, cement and bitumen, which seals the road, preventing any further damage and repairs existing potholes.
County Councillor Charlotte Cupit, Cabinet Member for Highways Assets and Transport said:
"Our £1 million pound micro-asphalt programme will help us to get weather prepared for the colder, wintry weather by sealing existing road surfaces against the worst of the rain and frost.
"The process is fast, helping to minimise delays for local road users.
"We've carefully identified the 124 roads for repair, using feedback from residents and our own surveys, to make sure we target our resources in the most effective way.
"I'd like to thank people for their patience while we complete these important repairs."