Buxton to Macclesfield road has reopened - after a month of repair works
One of the main routes in and out of Buxton - The A537 to Macclesfield - has reopened after more than a month.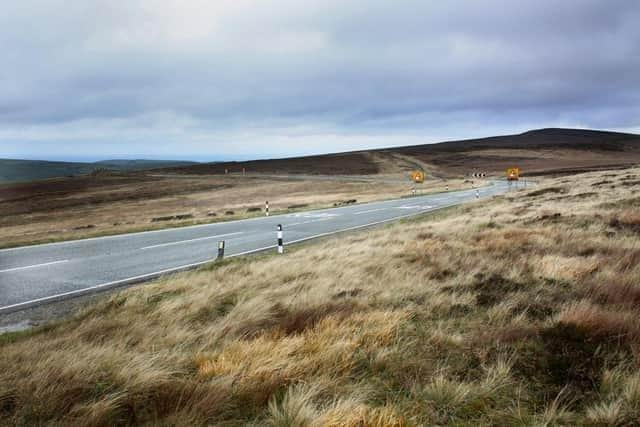 Cheshire East Council Highways carried out an upgrade to the vehicle restraint system, a barrier to help protect road users from hazards.
Work started on September 11 and the road was closed 24 hours a day excluding weekends when the road was open but under traffic lights and a 30 mile an hour speed limit.
The road was originally meant to be open October, 4 but delays pushed back the reopening. It is however now opened again.
A spokesperson for Cheshire East Council Highways said: "We have now completed the upgrade of the vehicle restraint system on A537 Macclesfield to Buxton.
"The upgrades are part of the Safer Roads Funds which is for road safety improvement schemes to reduce the number and severity of fatal and serious injury collisions on the 50 highest risk road sections in England."