Police concerned for missing boy, 13, who disappeared from his home in Buxton
Officers are growing concerned for the safety of a teenager who has been reported missing from his home in Buxton.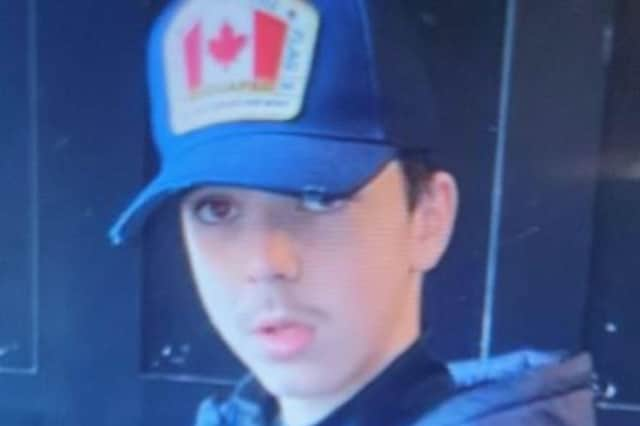 Oscar, 13, was reported missing just after 8pm on Friday, October 20, from a property in College Road, Buxton. He was last seen just before 12pm on the same day.
The 13-year-old has very dark, almost black hair, he also has a very dark moustache. He was wearing a big black coat with a fur hood, black baseball cap and blue trainers. It's believed Oscar could have travelled to the Glossop area from Buxton.
Anyone who has seen the 13-year-old or know where he might be, is asked to contact the force, quoting reference number 1564 of 20 October, on any of the methods below:
Facebook– send a private message to Derbyshire Police Facebook page
Twitter/ X– direct message contact centre via @DerPolContact
Website– use reporting tools on Derbyshire Police website or use online contact form
You can also anonymously contact the independent charity Crimestoppers, on 0800 555 111, or by visiting the CrimeStoppers website.