Cat crisis sparks RSPCA appeal for funding
Animal welfare workers are facing a cat crisis as pet owners find it hard to get their moggies neutered during Covid-19 lockdown.
Monday, 1st June 2020, 7:48 am
Updated
Wednesday, 3rd June 2020, 9:31 am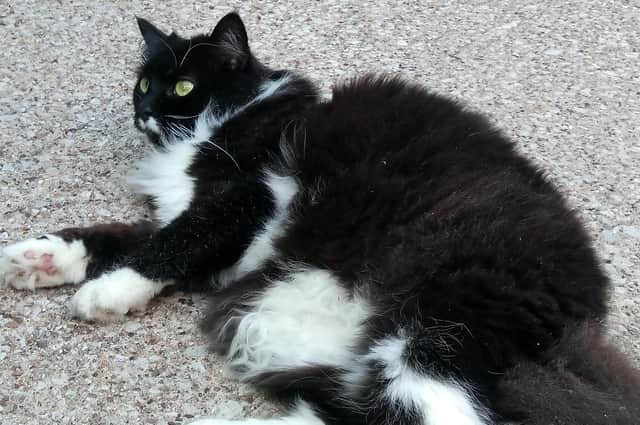 Animal welfare charity RSPCA has launched an emergency appeal to raise money for its vital work.
Since lockdown the RSPCA has taken 324 cats into its care and fears that the situation is set to get worse as the kitten season gets underway.
There have been 6,630 incidents about cats reported to the hotline, including 109 cases in Derbyshire, since restrictions on movement were imposed in March.
The RSPCA has launched an emergency appeal. Dr Samantha Gaines said: "We rely on donations from our generous supporters to carry out this vital work and need their support now more than ever as our services become stretched to the limit."