Buxton florist named the best in Derbyshire at the England Business Awards
A Buxton-based florist has been named the best in the county and made it to the finals of the national awards.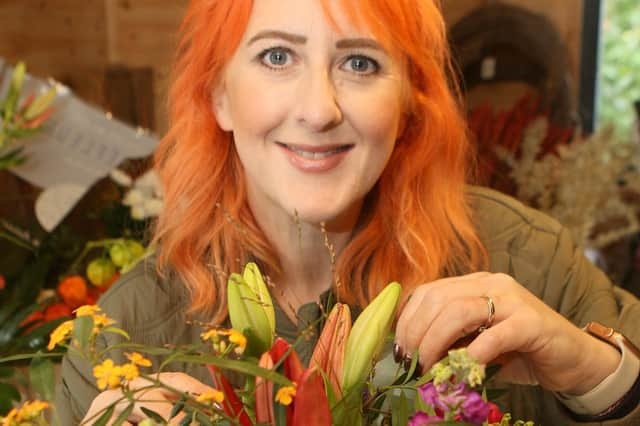 Alexa Mather of The Spa Town Florist has been creating bespoke floral arrangements for almost 20 years.
Four years ago she decided to open her own studio in her garden and her work has caught the attention of the England Business Awards and in the summer was named the best florist in Derbyshire.
The 41-year-old said: "I was never very academic at school and stumbled into working with flowers and I've never looked back.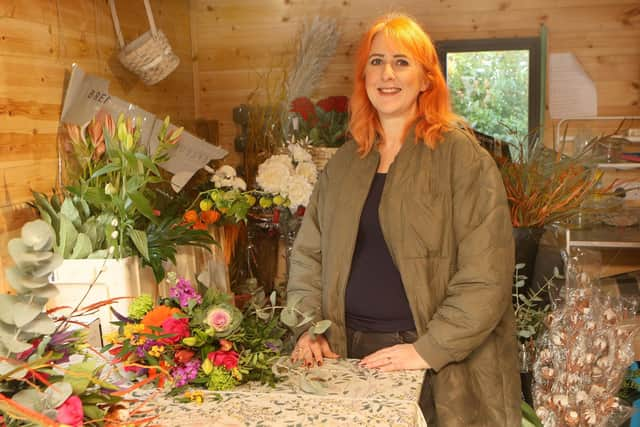 "I love flowers and I love creating those special memories for people.
"Being named the best florist in Derbyshire is a huge honour and I can't quite believe it."
Alexa creates arrangements for birthdays, weddings and anniversaries but says she really enjoys making the floral pieces for people's funerals.
"I find them very therapeutic and it's a chance to put the personality of the person into the flowers."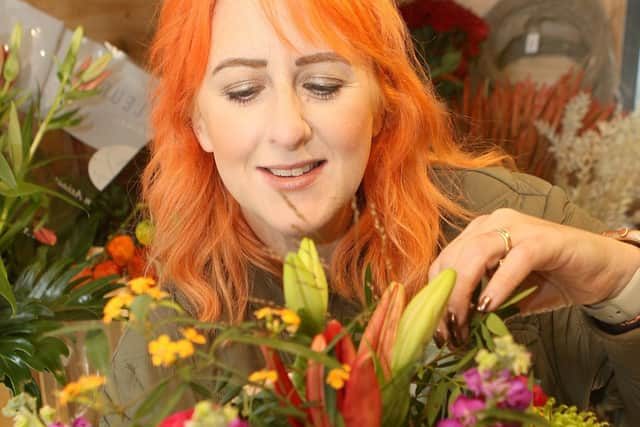 Her work has not been without challenges, just after setting up her own business in 2019 the world went into lockdown.
She said: "Funerals became my main source of income as there wasn't many weddings happening.
"I did knock and drop for other deliveries and I had a very loyal client base so it was ok.
"There are lots of perks to being my own boss.
"I'm mobile so I can provide a much more personal service whilst offering realistic prices and excellent value for money.
"All my flowers are fresh ensuring customers get the best flowers available, presented in the nicest possible way.
"And I know cost can be a concern for some people but there are flowers available for every budget and each function is treated with the same love and care."
Speaking about the England Business Awards Alexa said: "I don't know who nominated me but I'm so thankful – it's an amazing title to have, being the best florist in Derbyshire.
"I'm excited for the national grand finals - even if I don't win it's still an honour to be there and a chance to dress up and put a nice dress on."