Call for crackdown after dozens of protected birds killed in Derbyshire
A crack down on legislation is being called for as data reveals dozens of birds of prey have been brutally killed in Derbyshire.
Thursday, 8th October 2020, 4:44 pm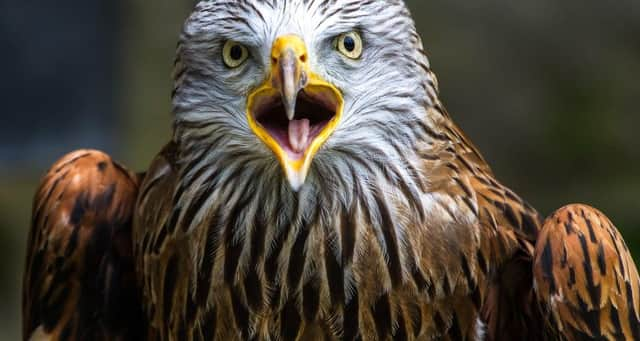 Hundreds of birds of prey have been targeted since 2007.
From barn owls to golden eagles, many wild birds have been targeted and killed according to the latest figures from the Royal Society for the Protection of Birds (RSPB).
Despite being legally protected, there have been more than 1,300 confirmed incidents of birds of prey persecution across the UK since 2007 – with 30 incidents taking place in Derbyshire.
The charity said evidence shows birds of prey killings have been largely concentrated on and near grouse shooting moors.
And despite the shocking numbers, the RSPB said the figures collected by its investigations team and other sources only represent known incidents, with many remaining undetected and unreported, especially in remote areas.
It is now calling on the UK governments to toughen legislation on grouse shooting.
Grouse shooting is legal in the UK but killing a protected bird could result in an unlimited fine or a jail sentence.
Mark Thomas, RSPB Head of Investigations UK, said the killing of birds of prey was just one symptom of a "wholly unsustainable" grouse shooting industry, alongside burning peatlands to help boost grouse numbers for the sport.
Peatlands are burned to encourage the growth of heather, which is a source of food for grouse.
He said: "This destructive grouse moor management practice not only releases carbon into the atmosphere, it degrades the peat, impoverishes wildlife and increases the flow of water across the bog surface, in some cases causing devastating flooding in local communities downstream.
"At the start of the annual burning season, the RSPB is renewing its call for moorland burning on peatland soils to be banned by the government.
"UK governments must implement tougher legislation to bring the driven grouse shooting industry in line with the law, stamp out environmentally damaging practices and deliver on the UK's nature recovery targets."