Cut garden costs up to £100 by buying essentials now for spring
With searches for gardening equipment up by almost 40 per cent, Brits are looking to prepare their garden for spring and experts have revealed that getting organised could save you hundreds when buying the essentials.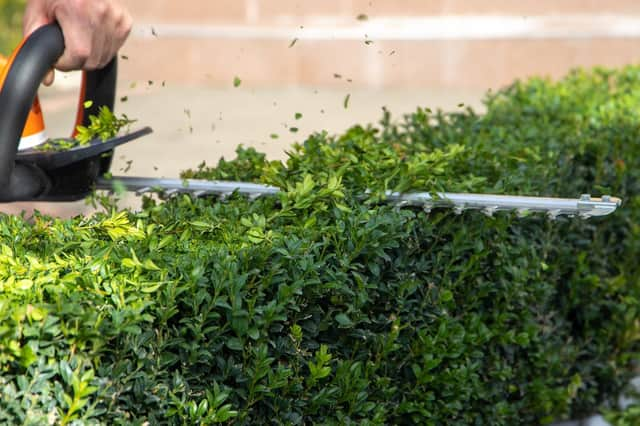 Using price history data for the last 12 months, expert analysts at one of Europe's leading price comparison sites, idealo.co.uk, found that now is the best time to buy garden equipment if you're looking to cut costs as well as the grass, with savings of up to £100.05 on popular items.
To help avid gardeners get prepared for Spring, idealo has outlined some of the essential products that are currently at their lowest price for the last 12 months in the list below.
The list shows the item, followed by its highest price in the past 12 months, followed by its price today and then the percenttage saving.
With savings ranging from nine per cent to 34 per cent, it suggests that shoppers are better off buying now than waiting for sunnier weather.
Hedge Trimmer – Stihl HS 45 – £349.99 – £309.75 now – saving 11 per cent.
Lawn Mower – Flymo EasiStoren500k – £89.95 – £76 now – saving 15 per cent.
Sprinkler – Karcher 2.645 134.0 – £50.15 – £33 now – saving 34 per cent.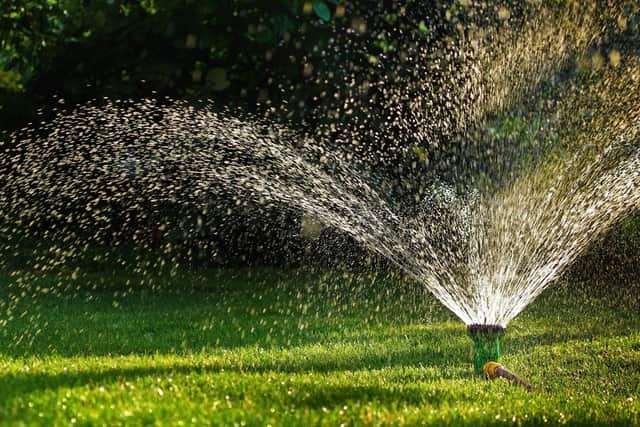 Garden Hose – Hoselock 50m – £34.99 – £34.99 – saving zero per cent.
BBQ – CharBroil Gas 2 Coal 440 – £650.99 – £550.49 – saving 15 per cent.
Wheelbarrow - Walsall Barrow – £73.01 – £54.25 now – saving 25 per cent.
Leaf Blower - Makita DUB 185 – £71.95 – £64.95 – saving nine per cent.
Spring cleaning jobs like clearing leaves and re-shaping bushes could cost Brits up to 20 per cent less, with hedge trimmers seeing an 11 per cent discount if bought today and leaf blower prices down by nine per cent too.
To prepare now for the summer heatwave we experienced last year, shoppers can purchase a Karcher sprinkler and bag savings of up to 34 per cent.
Katy Phillips, Senior Brand and Communications Manager at idealo said: "It is clear to see that preparation is key when it comes to saving money on gardening essentials, buying products ahead of the season change can often save you a lot of money in the long run. Always remember that comparing prices across a range of products can truly help you to get the best deal too. If the price isn't right and you're looking to be extra savvy you can set price alerts on specific items too."