New date announced for SIGNALS festival starring The Charlatans at Crich Tramway Village
A new date for Derbyshire's debut SIGNALS Festival with The Charlatans as headliners has been announced.
Saturday, 27th March 2021, 5:30 am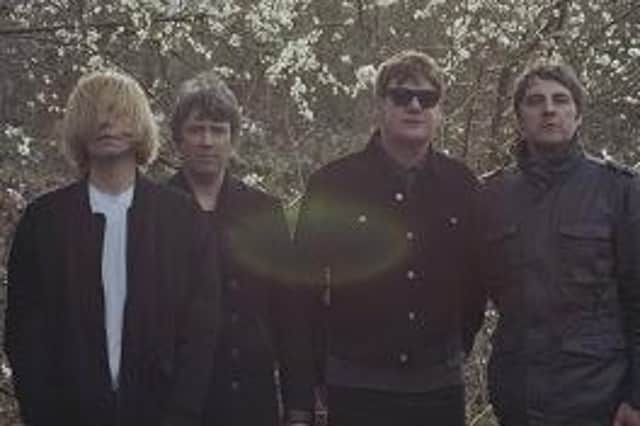 The Charlatans will headline SIGNALS Festival at Crich Tramway Village.
The one-day event, featuring music and film, will now go ahead on June 11, 2022, at Crich Tramway Village
People who have bought tickets for the original date of June 12, 2021, should hold onto them. Anyone who wants a refund should act quickly because there is a 28-day expiry.
A statement on the festival's social media channel says: "Despite the government's road map, there is still ongoing uncertainty about the pandemic and the potential obstacles faced by festivals, which means we are not in a position to continue with our planning this year.
"We have looked at all the possibilities and agreed that waiting until next year, gives us the strongest chance to deliver the very best and safest festival possible.
"We plan to bring you an even more amazing SIGNALS Festival in 2022 and The Charlatans will still be headlining!"
The line-up will include music artists Liz Lawrence, Tim Burgess, Rhys E and Oasis tribute band Supersonic.
Award-winning film director Mat Whitecross will be hosting a question and answer session.
Tickets for SIGNALS Festival 2022 are now on sale, priced £55 (adults 17+) and £25 (child, 6-16 years). Children aged 0 to 5 years admitted free.
A message from Phil Bramley, Derbyshire Times Editor
In these confusing and worrying times, local journalism is more vital than ever. Thanks to everyone who helps us ask the questions that matter by taking out a subscription or buying a paper.