New High Peak headteacher's vision for the future
A school in the High Peak has a new headteacher who wants to build on the success of the recent 'good' Ofsted.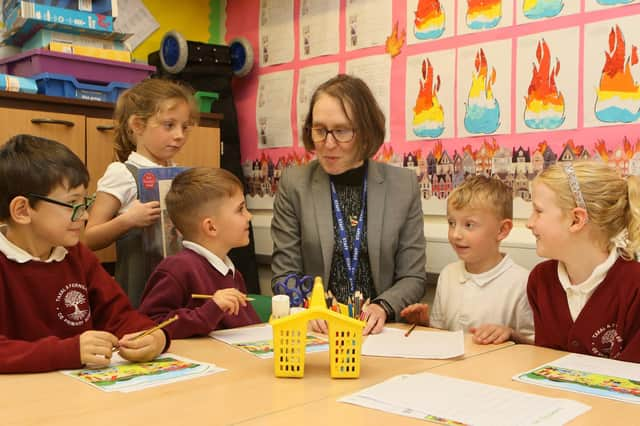 Taxal and Fernilee Primary School now has a new headteacher who is looking forward to taking the school forward.
Karen O'Connor said: "I have thoroughly enjoyed my first term as headteacher here at Taxal and Fernilee CE Primary School.
"I have been teaching for 26 years and moved from Heage Primary School, where I was headteacher for just over four years, and then to Taxal and Fernilee at the start of the September.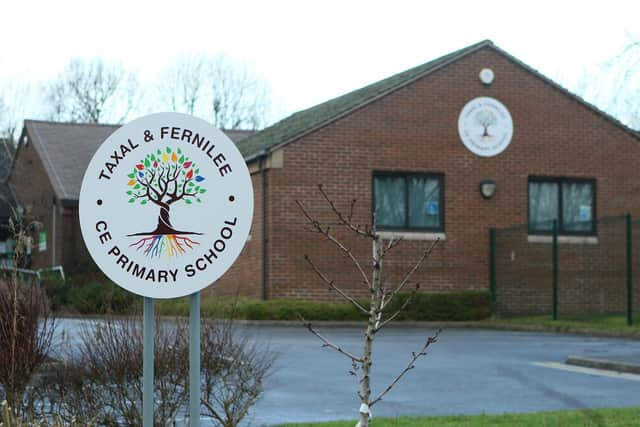 "I have been very much welcomed by the children, staff, parents and wider community and it is really great to be working at a church school once again.
" I'm really looking forward to taking the school on the next leg of the journey.
"It's already a flourishing school but I am aiming to build even stronger links with our local community and continue the recent success following the Ofsted report which graded us as good once again."
George Huthart, lead inspector, who visited the school said: "Pupils enjoy coming to school. The staff care for all pupils. Pupils learn how to keep safe.
"They know that they can talk to a trusted adult if they need to.
"Pupils like being with their friends in school. They are kind to each other, and they respect all staff."
The report noted leaders have designed the curriculum for mathematics and English and have identified 'key knowledge that they want pupils to learn'.
Mr Huthart said: "The important knowledge that pupils need to learn in some subjects is not as well sequenced compared to other areas of the curriculum.
"In these subjects, it is not yet fully clear what pupils should learn, and by when, to build their knowledge over time.
" Leaders should ensure that the curriculum thinking for all subjects sets out precisely the knowledge that all pupils should know and when."The report stated leaders are ambitious for pupils with special educational needs and disabilities.
Mr Huthart said: "If pupils need help, they get it. An adapted curriculum is in place, when needed. Pupils with SEND achieve well and they are accessing the same curriculum as their peers."