Buxton councillor sparks anger with response to special educational needs campaign
A member of Derbyshire County Council incurred the wrath of campaigners this week after sending a dismissive one-word response to their call for support in improving services for children with special educational needs and disabilities (SEND).
Watch more of our videos on Shots! 
and live on Freeview channel 276
Visit Shots! now
The national advocacy group SEND Reform England, which is mostly made up of parents and carers of children affected by SEND policies, has been writing to elected officials across the country in recent weeks asking whether they could engage with and help amplify the campaign's messages around a week of events planned for October.
One of the replies they received, from Buxton West's Tory representative Councillor Tony Kemp, simply read: "NO."
Corinne Finch, a regional organiser for the campaign, said: "We have been contacting MPs and councillors firstly to let them know about SEND Reform and our campaign for a better future for our children and to also invite them to support the ongoing issues in this country surrounding the education system.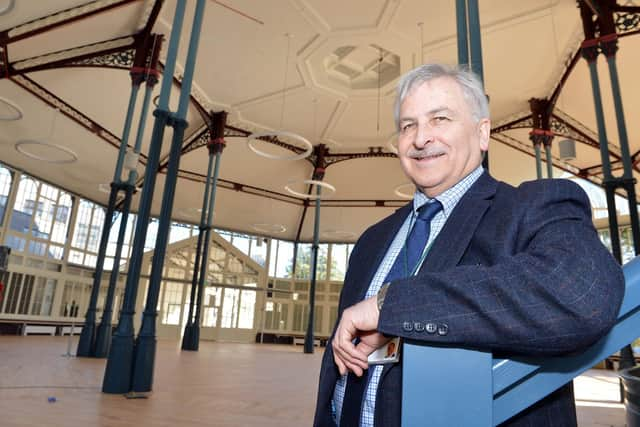 "We've had many lovely emails from a few councillors to far and then received this from Councillor Tony Kemp. The reply itself, implies that he doesn't care for our children, the children that are being failed daily. It's caused a huge amount of anger and frustration."
Cllr Kemp's email was soon circulating via campaigners' social media accounts, with many feeling it illustrated the institutional attitudes parents encounter when trying to access support for their children – and with hundreds of thousands of followers across various platforms, the reaction snowballed.
Dronfield resident Rachel Talbot was one who picked up on it and said: "As an elected councillor it's unprofessional just to reply no and I would imagine those in his area would want to know what he thinks of our children and the lack of support they're receiving."
Others drew comparisons to the case of Kent County Council member Simon Webb, a fellow Conservative who was forced to resign from a SEND committee position in June after likening an increase in applications for Education, Health and Care Plans (EHCP) to a fashionable trend.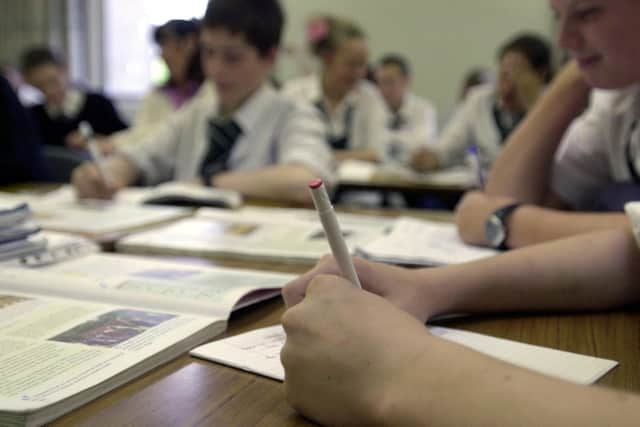 In Derbyshire, Cllr Kemp sits on a committee which monitors the work of the county council and its partners including local health, family and children's services and makes recommendations to improve the services that are provided, as well as looking at issues affecting the community where the council has power to improve residents' wellbeing.
Acknowledging his reply was inappropriate given he occupies such a position, a spokesperson for the council said: "The email response given to a campaigner by one of our councillors in no way reflects the council's position on SEND reform and the issues raised by campaigners.
"Councillor Kemp understands that what was an incomplete reply might be seen as unduly abrupt and not reflective of his usual approach to such matters and if he has inadvertently given offence he apologises unreservedly."
The biggest issue at the heart of SEND Reform's current work are the long delays families face while local authorities assess children to produce or update EHCPs – which set out the support they are legally entitled to.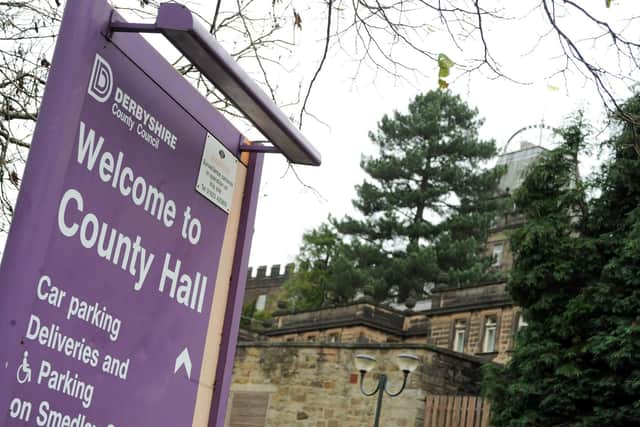 Annual data published by the Department for Education (DfE) in June showed that while the number of children in England with an EHCP had risen nine per cent to 517,026, only 51 per cent of newly issued plans were completed within the 20-week legal timeframe, an all-time low since records began in 2015.
Nearly 1.2million children in England were recorded as receiving special educational needs support without an EHCP – up 4.7 per cent from 2022 – figures which prompted the national Children's Commissioner to call for a radical overhaul of the SEND system.
In 2022, the High Court ruled that children with SEND should not have to wait more than three months for changes to their EHCP – such as moving schools – after finding that some local authorities were taking more than a year to complete the process.
The DfE has already announced efforts to speed up the process, but that does not necessarily guarantee the quality of the resulting EHCPs, and the Local Government and Social Care Ombudsman has identified major issues councils are facing in recruiting educational psychologists amid a national shortage.
For its part, the Derbyshire County Council spokesperson said: "We are committed to improving SEND services in Derbyshire and are currently investing £1million to improve the way children and young people with special educational needs and disabilities are assessed for additional support.
"This countywide commitment is driven by our cabinet member for education, Councillor Alex Dale, who is chair of the national F40 cross-party education funding campaign group and himself campaigns on SEND issues at national level on behalf of Derbyshire with the full backing of the council.
"In order to address very high levels of demand for Education Health and Care Plans and other challenges we're taking a number of steps to improve the various aspects of the process that we're responsible for.
"This includes putting the additional £1million into our educational psychology and SEND assessment services to significantly increase their capacity which has already helped to see the backlogs halved in the past few months.
"We've also introduced new systems to track reports, a new SEND strategic board with all key partners attending and we've made free SEND advice available to all our schools to help improve early intervention."
They added: "We're sorry for any children, families and schools who are being negatively affected by delays in the process and while children are waiting for their assessments, schools are able to apply for our inclusion services and funding to be able to support them during the process and until an EHC plan is in place, or as an alternative.
"Meanwhile, we continue to work directly with parents who may have concerns about their child's specific care plan to resolve any issues and to achieve agreement wherever possible and will monitor their feedback and our performance to help us continue to improve our services to ensure children and young people remain at the heart of everything we do."