The Ladyboys of Bangkok release Derbyshire tour dates
Showbiz troupe The Ladyboys of Bangkok has rescheduled this year's live spectaculars in Derbyshire.
Monday, 5th April 2021, 10:52 am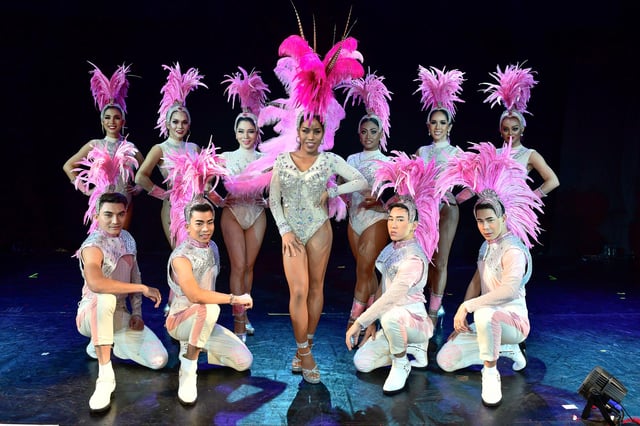 The Ladyboys of Bangkok will tour to Derby and Chesterfield in 2021.
The glittering Flight of Fantasy show will now run at Cathedral Green, Derby, from July 2 to 11, 2021.
These glamorous showgirls (who just happen to be men) will also be showcasing their talents at Chesterfield's Winding Wheel on November 9 this year.
Catch this diamante-dipped spectacle that pays tribute to pop stars such as Cher, Alexander Burke, Calvin Harris and many more.
To buy tickets, priced from £17, for the new dates in Derby, go to www.derbylive.co.uk; for Chesterfield tickets, priced £26 or £23 (concessions) go to www.chesterfieldtheatres.co.uk
A message from Phil Bramley, Derbyshire Times Editor
In these confusing and worrying times, local journalism is more vital than ever. Thanks to everyone who helps us ask the questions that matter by taking out a subscription or buying a paper.