Phoenix Nights star Dave Spikey tours A Funny Thing Happened show to Buxton
TV comedian Dave Spikey will wring humour out of the small events and conversations that wash over us when he brings his new show to Derbyshire.
Saturday, 6th February 2021, 5:30 am
Updated
Saturday, 6th February 2021, 8:59 am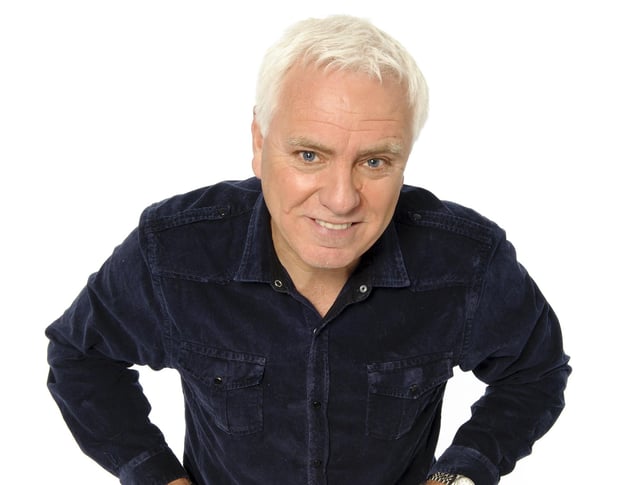 Dave Spikey will tour his A Funny Thing Happened live show to Buxton.
Famous for writing and starring in the cult TV series Phoenix Nights, Dave will be performing at Buxton Opera House on May 4.
His new live show is entitled A Funny Thing Happened in which he will exaggerate and elaborate on the things that most of us have experienced.