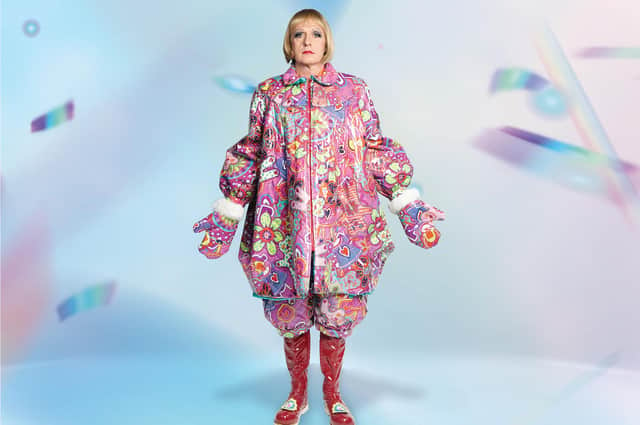 Grayson Perry will be touring to Buxton.
The best-selling author will talk about existentialism, from worthiness to silliness, in his show at the Opera House on November 20,2021.
Grayson, who favours wearing women's clothes, is a BAFTA Award-winning TV presenter whose credits include A House For Essex, Grayson Perry's Big Adventure Road Trip and Grayson's Art Club.