Aladdin panto will land at Buxton Opera House for festive season
Panto will be back at Buxton Opera House this Christmas after lockdown scuppered last year's show.
Tuesday, 6th April 2021, 5:30 am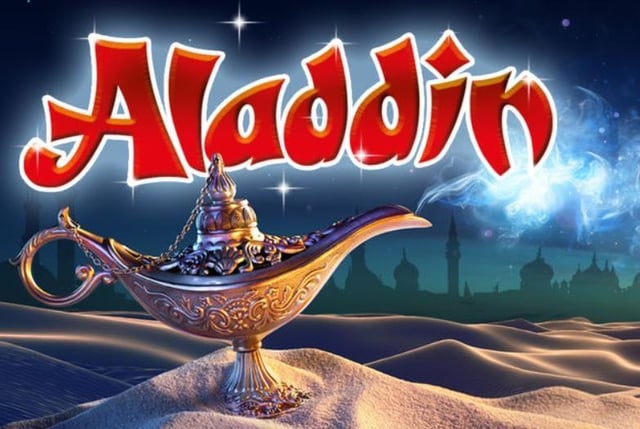 Aladdin at Buxton Opera House.
Aladdin has been rescheduled and will now run from December 11, 2021 until January , 2022.
Enjoy a rip-roaring adventure in which the hero finds a magic lamp that takes him from rags to riches.
With glittering stage sets, colourful dance routines and unforgettable comedy sketches, Aladdin is a festive treat that all the family will love.