Enjoy star-gazing party in comfort of your own home
January's annual stargazing event at Alvaston Park has been a heavenly highlight for ten years,but this year you can enjoy the winter skies from the comfort of your own home while staying safe and warm.
Tuesday, 19th January 2021, 7:03 am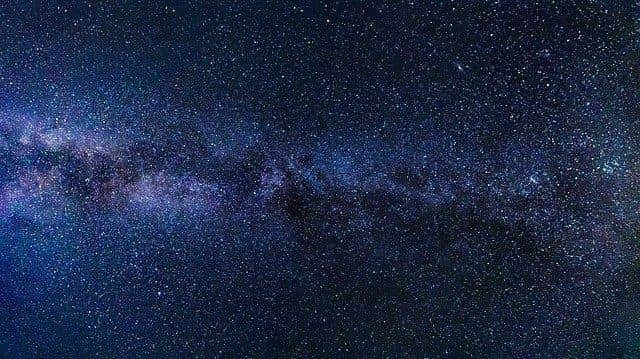 Catch sight of the Milky Way in the virtual Alvaston Star-Gazing experience.
This year the event will run virtually because of lockdown restrictions and star-gazers can watch it from January 23 to 31.
The Friends of Alvaston Park, in conjunction with Derby Parks, organise the star-gazing experience. Katie Smith from the Friends said: ""January is always a tough month, and this January is going to be particularly hard. We really just want to brighten things up a bit with the beauty of the night sky. We will be encouraging people to decorate their windows with star-themed displays and hope that some of our online events will provide inspiration for that.
"This will be the 11th Alvaston Park Friends Star Party, and it is really wonderful that so many people have turned up to the park on cold winter evenings to be a part of these events in more normal times. This year at least people might be warmer as they enjoy our virtual star party at home."
Derby and District Astronomical Society (DDAS) will give a live video online introduction about what to see in the night sky, using the open source planetarium software Stellarium. This is free to download and use, and even has several telescope options – as if you were really viewing the stars through a telescope. The society will also be doing some live video question and answer sessions.
Derby Museums are pre-recording videos to include a craft activity, and talks about two of its stellar artefacts, Joseph Wright's Orrery painting and John Flamsteed and his Star Atlas.
There will also be craft activities to enjoy at home, and local author Anne De Waal will read an
excerpt from her new book, When the Stars Went On.
The events, which are all free and use the Crowdcast video platform, start at 6pm on Saturday, January 23. 23 Jan,
with a live introduction followed by DDAS' guide to using Stellarium to view the night sky. You can