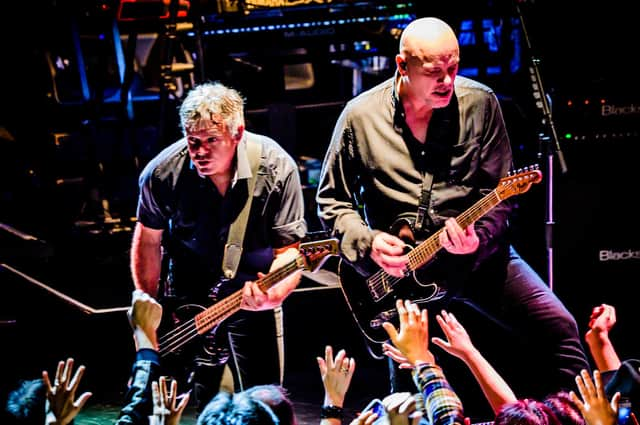 The Stranglers. Photo by Hiroki Nishioka.
The group will now be playing at Nottingham's Rock City on February 8, 2022, and Sheffield City Hall on February 24, 2022.
A statement from the band says: "We are, once again, incredibly saddened to confirm that we have had no alternative but to reschedule the planned 2021 spring tour. This decision has not been taken lightly, especially as the tour has already been moved back, but the ongoing issues surrounding the Covid pandemic are continuing to play havoc with live music.
"After almost a year of inactivity on the road, the band are all chomping at the bit to get back to playing live but their safety, as well as that of the crew and fans, is of paramount importance."
The Stranglers were due to play in Sheffield on April 22 and Nottingham on April 27. Tickets remain valid for the new dates.