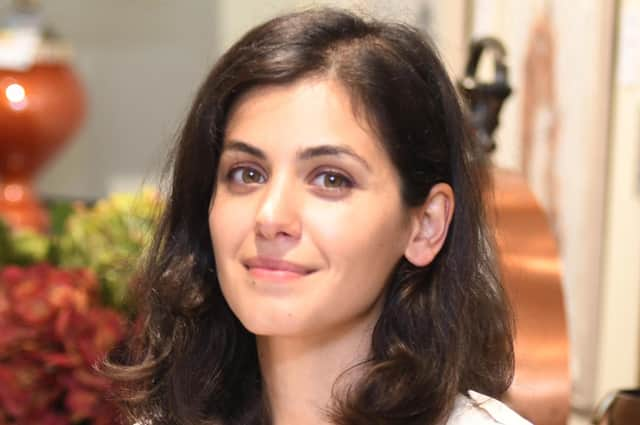 Katie Melua. Photo by Mike Wade.
One of the UK's highest-selling female recording artists of all time, Katie will be performing at Nottingham Royal Concert Hall on October 30 and at Sheffield City Hall on November 5.
Meanwhile, the singer will be doing a live stream performance in aid of the Georgia Red Cross on June 27 at 7pm on YouTube.
Katie's recordings include a double album, Live in Concert, which features Gori Women's Choir and seven studio albums.