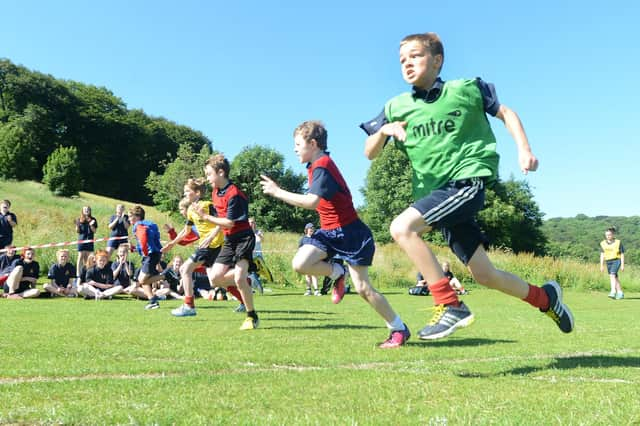 These brilliant retro pictures show the joy sports day at Buxton Community School
School sports day has always been the highlight of the year for pupils across the area.
And that was just the case for these pupils from Buxton Community School, who competed for honours back in 2013.
Take a look and see if you or your child made our gallery.