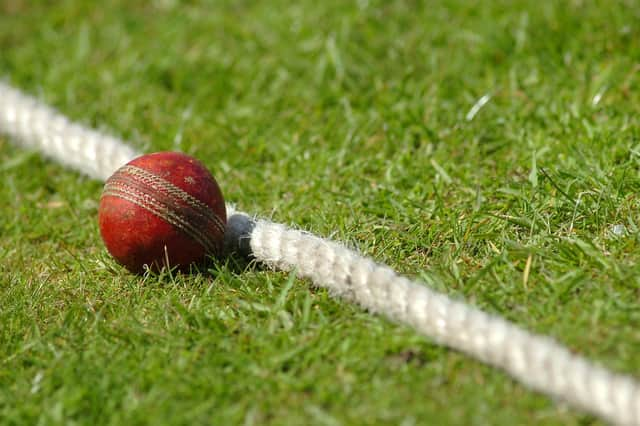 Belper Amateurs chased down Buxton's total with two wickets to spare.
Buxton batted first and, with junior Noah McCahill playing some fine shots supported by veteran Bob Marsden, the score advanced to 71 for 1.
But thereafter regular wickets fell with nobody able to get the big score needed.
Junior Leon Brower played aggressively for 19 enabling the team to reach a defendable 157.
Chris Hazelhurst and junior Joe Bagshaw made the early breakthroughs and, at 26 for 3, Buxton were in control of the game.
The highlight of the fielding was four excellent catches by Tony Woodall, Brower and Bagshaw. Second change bowlers could not bowl tightly enough and Belper scored freely to take the score to 128 for 4.
McCahill and Brower took quick wickets to give Buxton a chance of victory.
But in a tense exciting finish Belper claimed the victory by two wickets in a great game of cricket.