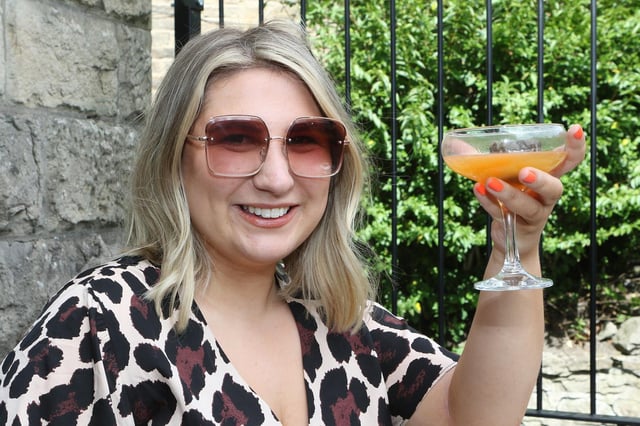 Lizzie Kelly enjoys a tipple at the Arches
Photos show people enjoying the sunshine in Buxton
The sunshine has finally arrived and people in Buxton have been out enjoying it this week.
Friday, 4th June 2021, 6:49 pm
Our photographer Jason Chadwick captured these images of people making the most of the nice weather in the town on Friday afternoon.
And the forecast is looking pretty good for the next few days too!