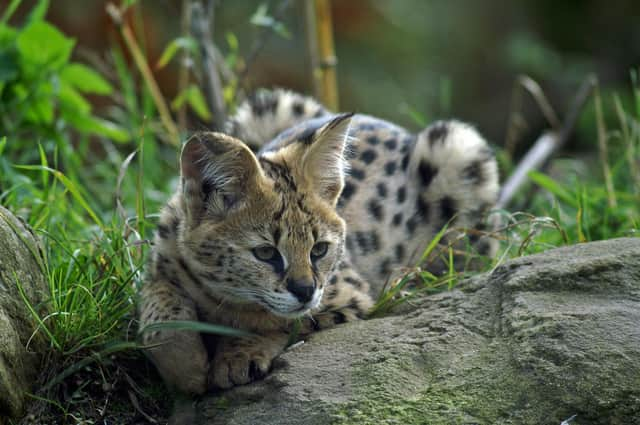 Derbyshire is home to a wide range of "dangerous" animals, including snakes, lizards and rare cats, it has been revealed.
Freedom of Information requests sent to all of Derbyshire's councils have revealed the number of dangerous animal licences held by residents – and detailed the animals they are needed for.
These "dangerous wild animals" require a licence to be kept in the UK, under the Dangerous Wild Animals Act 1976 – with an application to your local council required to keep any animal listed under the law.
Derbyshire is home to a number of licences, applied for to cover a wide range of different animals, some of which do not require one.
Here is a breakdown of all the animals listed as "dangerous wild animals" licensed to be kept at homes across Derbyshire, listed by borough or district. Some councils have been more vague than others.
One African pygmy hedgehog
One giant African millipede
Five giant African land snails
Thirty Madagascan hissing cockroaches
Two Chilean rose tarantulas
One Goliath bird eating spider
One licence for "venomous snakes"
Rio Fuerte beaded lizards
One banded rock rattlesnake
One western diamond rattlesnake
One neotropical rattlesnake
One eastern diamondback rattlesnake
One Arizona black rattlesnake
One gaboon adder/gaboon viper
One black necked spitting cobra