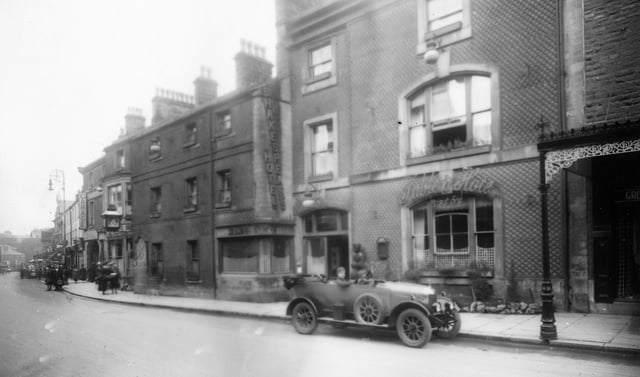 1920s, Shakespeare Hotel, Spring Gardens, later demolished to make way for Woolworths and the row of shops including Village Saver
See how Buxton's Spring Gardens has changed with these photos
We all know Buxton has changed considerably over recent years.
Friday, 6th December 2019, 4:00 pm
Updated
Friday, 18th June 2021, 3:30 pm
We've lost some much-loved businesses and other new ones have come to town.
So enjoy a trip down memory lane as you look through these pictures from our archive showing how the town's main shopping street Spring Gardens has changed over the years.