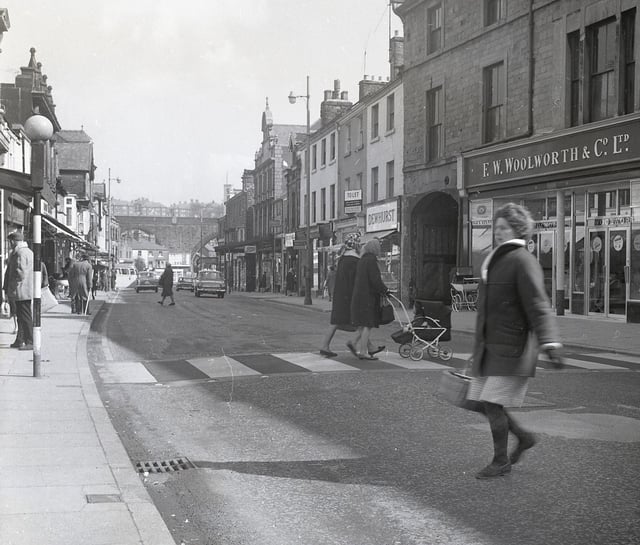 Buxton Advertiser archive, March 1966, Spring Gardens Buxton
Nine photos showing how Buxton used to look
So many things have changed in our town over the years with businesses closing, hotels being knocked down, and of course new developments.
Friday, 4th June 2021, 5:33 pm
So we've taken a look in our archives and found these nine pictures which show how Buxton used to look.
Do they bring back memories? Which was your favourite local business back in the day?