Did you know these iconic films and television shows were filmed at these Derbyshire locations?
We all like a trip to the cinema or to stretch out on the sofa with a boxset of our choice.
Thursday, 11th June 2020, 1:29 pm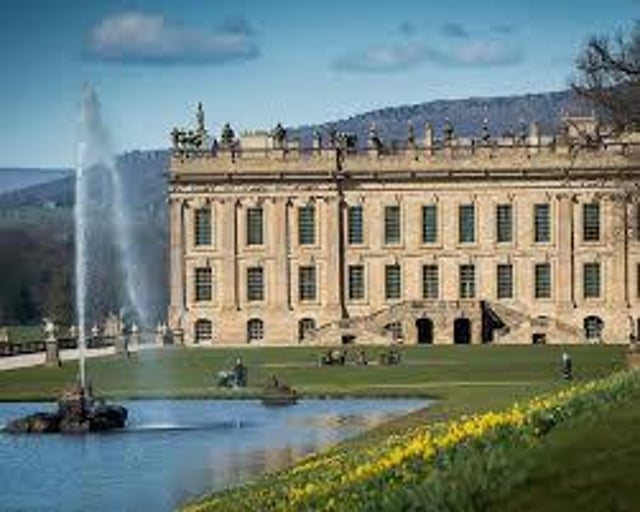 Often described as the 'jewel in Derbyshire's crown' Chatsworth has been used as a location in films Pride and Prejudice, The Duchess and The Wolfman.
But did you know these blockbuster movies and popular telly shows were filmed in Derbyshire?
Do you recognise these Derbyshire film locations?
Haddon Hall was the principal location for the 2018 movie, Mary, Queen of Scots.
Located near Hathersage, Kiera Knightly can be seen in ponderous mood in 2005's Pride and Prejudice.
Scenes from 2018 historical drama Mary, Queen of Scots, were also filmed at Hardwick Hall.
The Derwent Valley was used to film the 1955 war epic The Dambusters, and Mission Impossible: Rogue Nation.
The iconic stepping stones at Dovedale were used as a filming location in Russell Crowe's Robin Hood in 2010 and The Other Boleyn Girl in 2008.
The North Derbyshire town doubles as Royston Vasey in The League of Gentlemen.
The prehistoric location will feature in the forthcoming Brigantia - a new historical mystery which is due for release next year.