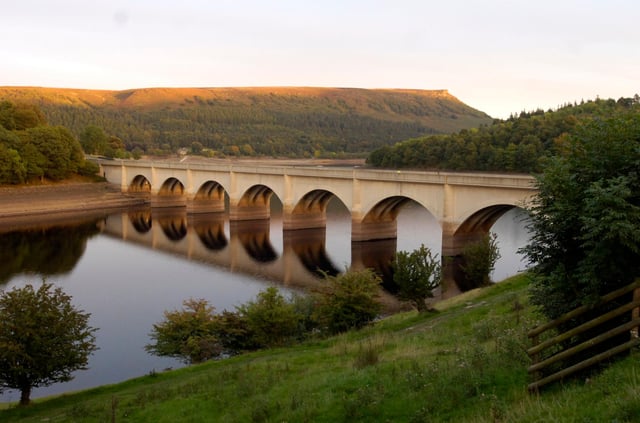 Ladybower Reservoir
Are you one of the visitors to the Peak District's Ladybower Reservoir in these retro pictures?
With outdoor exercise one of the things we can do while we are in lockdown here are some great pictures of people getting some fresh air around Ladybower Reservoir over the years.
Wednesday, 6th January 2021, 1:04 pm
We have a picture going back to the 1950s but most are from the late 90s and 00s so who can you spot fishing on the water, cycling the paths or doing a charity walk?
A message from the Editor:
Thank you to all who support local journalism with a digital or print subscription to The Star. The events of 2020 mean trusted, local journalism is more reliant than ever on your support. We couldn't do it without you. Subscribe here www.thestar.co.uk/subscriptions so we can keep campaigning on your behalf. Stay safe.