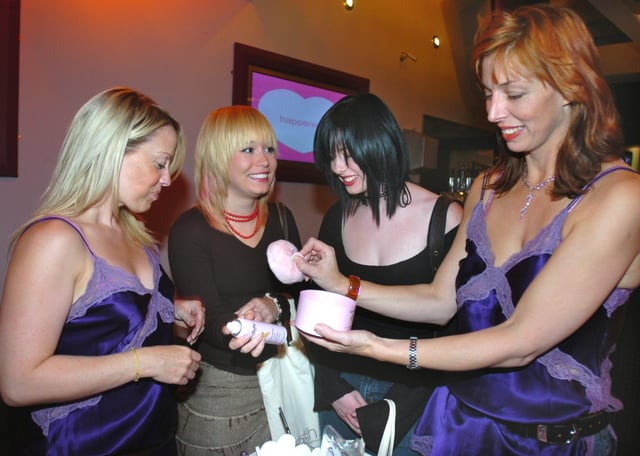 Pictured at the Takapuna Bar,West Street in 2005 were Julie Gash (right) and Clare Norris (left) of Gash showing Laura Middleton & Sarah Pickering the new range of cosmetics
14 pictures of people enjoying a night out on Sheffield's West Street down the years - who can you spot?
Whether you were enjoying a night out or laid back drinks, see if we took your picture in this gallery going back to 1998.
Monday, 16th November 2020, 12:44 pm
Who can you recognise having a pint, a glass of wine or a cup of coffee?
A message from the Editor:
Thank you to all who support local journalism with a digital or print subscription to The Star. The events of 2020 mean trusted, local journalism is more reliant than ever on your support. We couldn't do it without you. Subscribe here www.thestar.co.uk/subscriptions so we can keep campaigning on your behalf. Stay safe.