Derbyshire County Council confirm coronavirus-related death at care home
Derbyshire County Council has confirmed that there has been one death related to coronavirus in its care homes.
Monday, 20th April 2020, 12:01 pm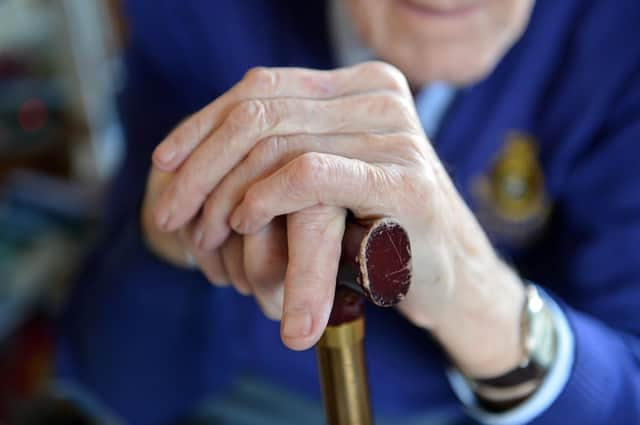 Derbyshire County Council has confirmed one coronavirus related death in the county's care homes
The council added that so far, there have been three cases of the virus across its 23 care homes, but a lack of widespread testing means the real figure could be higher.
Researchers at the Office for National Statistics (ONS) estimated the number of deaths in English, Scottish and Welsh are homes to be around 454 up to April 3.
A spokesperson for Derbyshire County Council said: "There have been three confirmed cases of Covid 19 in Derbyshire County Council run care homes to date, and sadly one death.
"Our thoughts are with the friends and families of the residents affected at this sad time.
"We are following Government guidelines in all of our care homes and are supporting residents and families through what is obviously a very worrying time for all.
"Our staff have the required PPE, in line with Public Health England guidelines, and we are following full infection control measures as we do whenever there are cases of contagious illnesses.
"There has not been full testing in care homes at a national level and as such we cannot give an accurate figure of the number of people who have died in our care homes who may have had coronavirus as a contributing factor.
"However, the Government and CQC announcements yesterday suggest that testing will become more thorough and as such we hope to be able to have more accurate figures moving forwards."