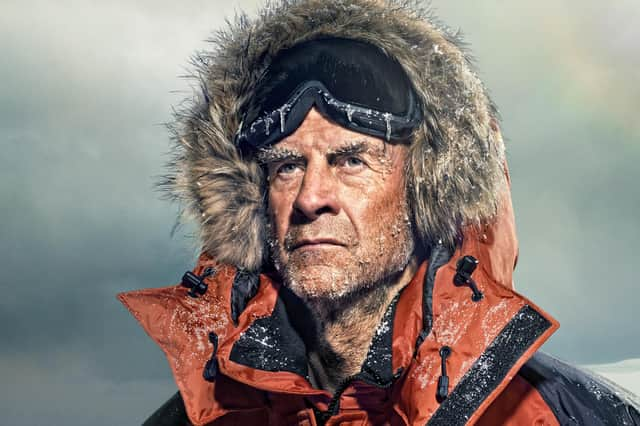 Sir Ranulph Fiennes. Photo by Gary Salter.
Named by the Guinness Book of Records as 'the world's greatest living explorer', Sir Ranulph was the first to reach both Poles, the first to cross the Antarctic and Arctic Ocean and the first to circumnavigate the world along its polar axis.
He will be outlining his achievements in a talk entitled Living Dangerously at Buxton Opera House on January 28, 2021.
The evening will offer a personal journey through Sir Ranulph's life, spanning his early childhood and school misdemeanours, his army life, the Transglobe Expedition and his current Global Reach Challenge.