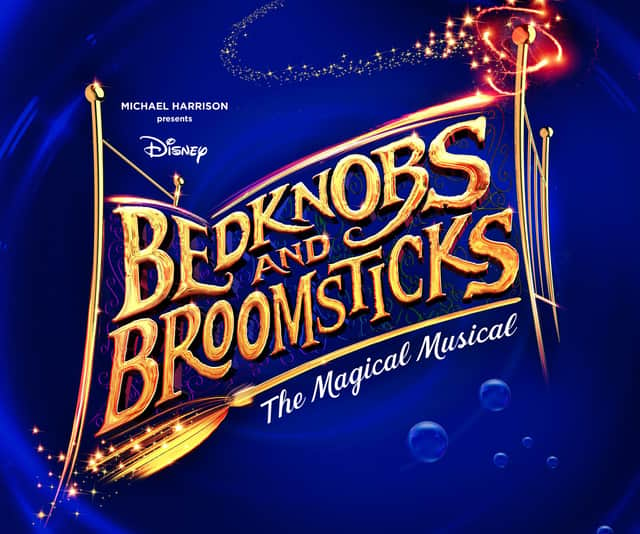 A new stage musical version of the classic Disney film Bedknobs and Broomsticks tours to Sheffield and Nottingham this October.
The show will feature original music by The Sherman Brothers (Mary Poppins, Chitty Chitty Bang Bang) and new numbers from Neil Bartram.
Award-winning theatre-makers Candice Edmunds and Jamie Harrison will bring Brian Hill's book to life.
When three orphaned children are reluctantly evacuated from wartime London to live with the mysterious Egalantine Price, they have no idea what adventures lie ahead. When they discover that Egalantine is a trainee witch, they join forces to find a secret spell that will defeat the enemy once and for all.
Bedknobs and Broomsticks flies into Nottingham's Theatre Royal from October 6-10, 2021 followed by a visit to Sheffield Lyceum Theatre where it runs from October 26-30. Tickets for Nottingham are priced from £20, go to www.trch.co.uk. Tickets for Sheffield will be on sale soon.